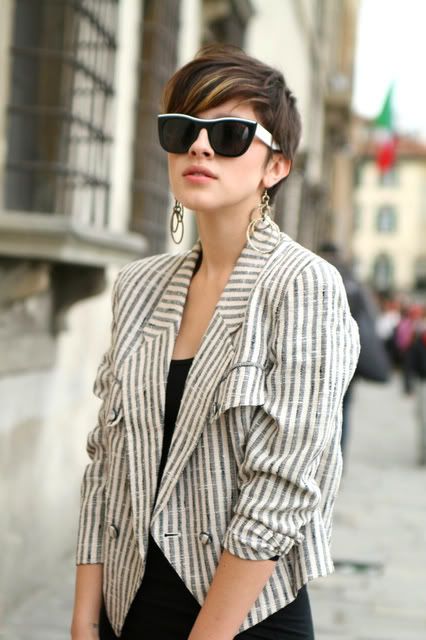 I may not be a fashionista (or not self-proclaimed anyway), but I am a lazy person with a particular interest for street fashion, mixed with a pinch of haute couture.
It's come to my attention that
Twitter
has become a popular site, where people, celebrities, and blogs post their status updates and whatnot. These updates are followed religiously by masses of people, filling up their free time with useless and/or useful information, while also taking the term "stalking" to a whole new level.
The concept is quite sweet, although when it comes to fashion blogs, I've found a quicker, easier, and more visual alternative:
This site brings together on one page all the latest updates of well-known fashion blogs around the world, like
The Sartorialist
,
Lookbook
, and
Facehunter
to name a few.

Happy Stalking!
(image @ karlascloset.com)